Upscale Your Space
A Dedicated Team of General Contracting Experts
Honesty and Integrity are our core values and what we live by every day. We're passionate about our what we do, and our goal is to join you in bringing your ideas to fruition and making your vision a reality.
Our Team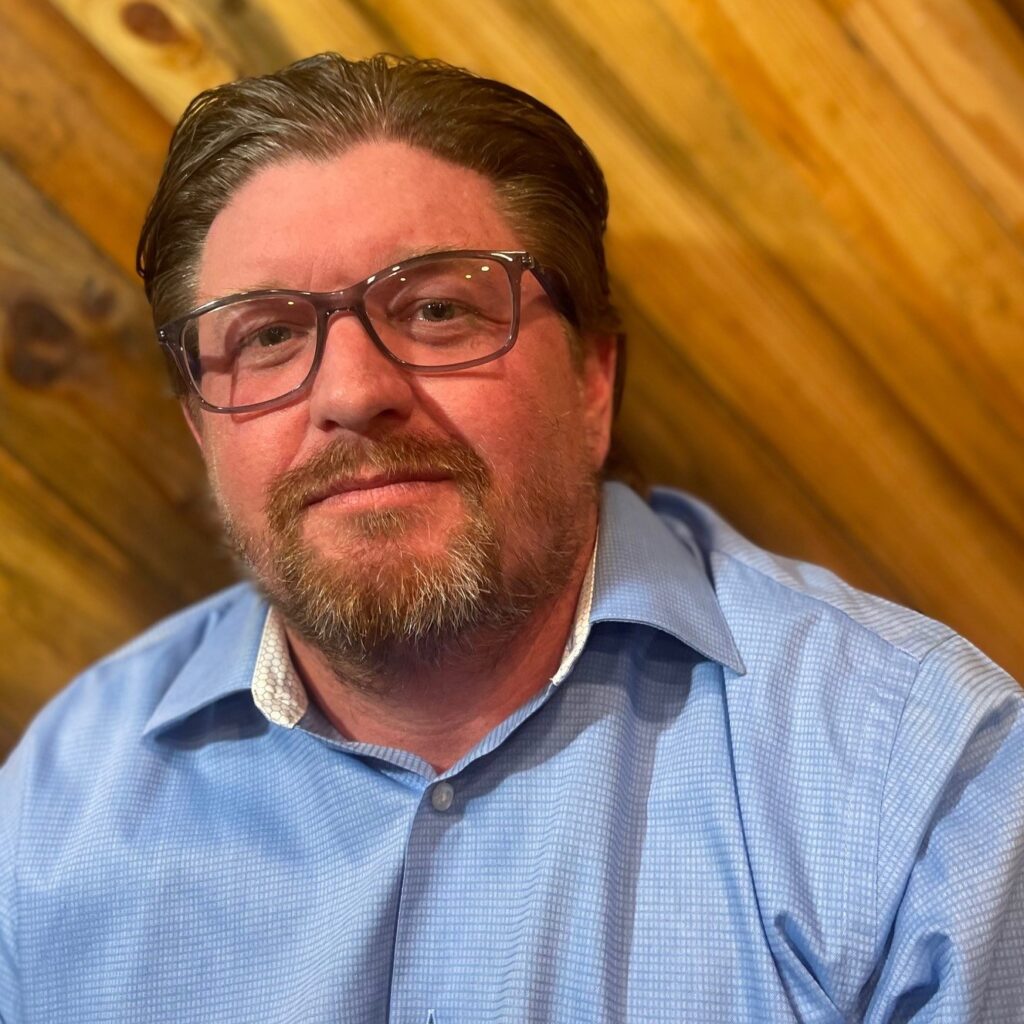 David Frederick
CEO
Over 25 years of experience working for architectural and engineering firms developing prototype buildings and designs for national financial and medical clients. More than 10 years of experience as an Owner's Construction and Design Manager for national retail and banking institutions.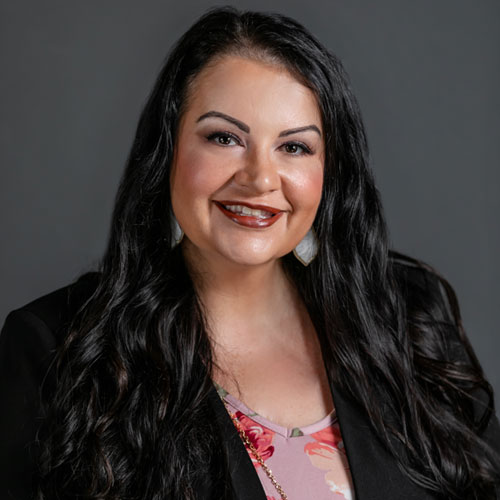 Alicia Tomlin Barsoum
Sr. Vice President
20 years of experience as an Owner's Development Representative for large national and international restaurant and hotel chains, with experience in commercial food services equipment design and procurement for a large national dealer, as well as General Contracting experience from big box, multi-family, restaurant, retail, office, and hospitality construction.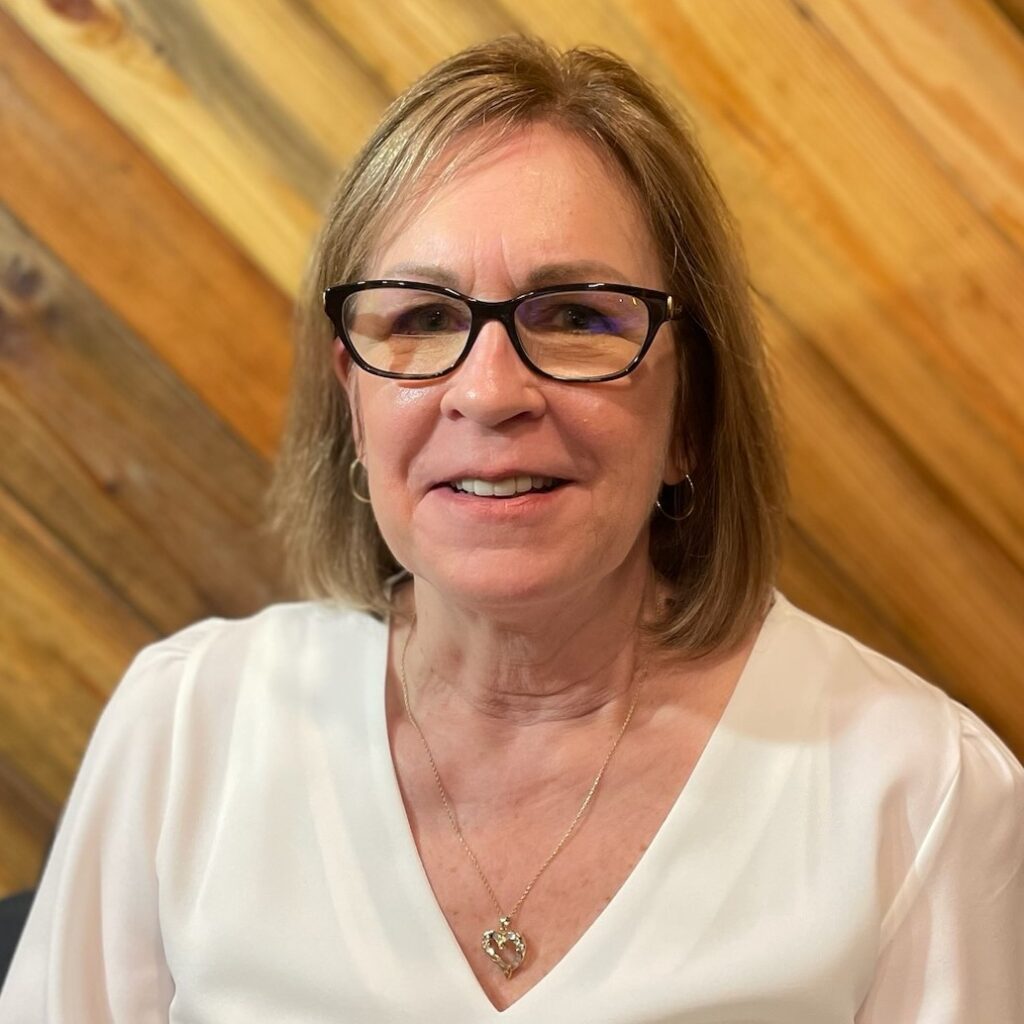 Rhonda Whitlock
Controller / Secretary
Rhonda joined the Gilmon Fox Team in 2011 with a commitment to serve our clients and colleagues. She has 15 + years in accounting with a background in commercial and residential construction.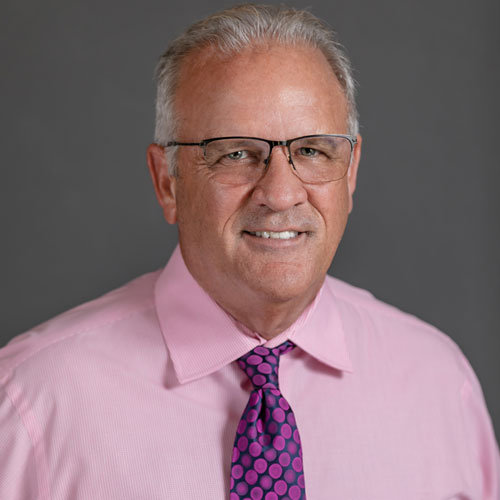 Tim Fox
Advisor
Over 40 years of experience as an Owner's Construction and Development Representative for several large national and international chains, combined with numerous years of experience as a General Contractor specializing in Design-Build for restaurants, retail, office buildings, hospitality, fitness establishments, and high-end residential construction.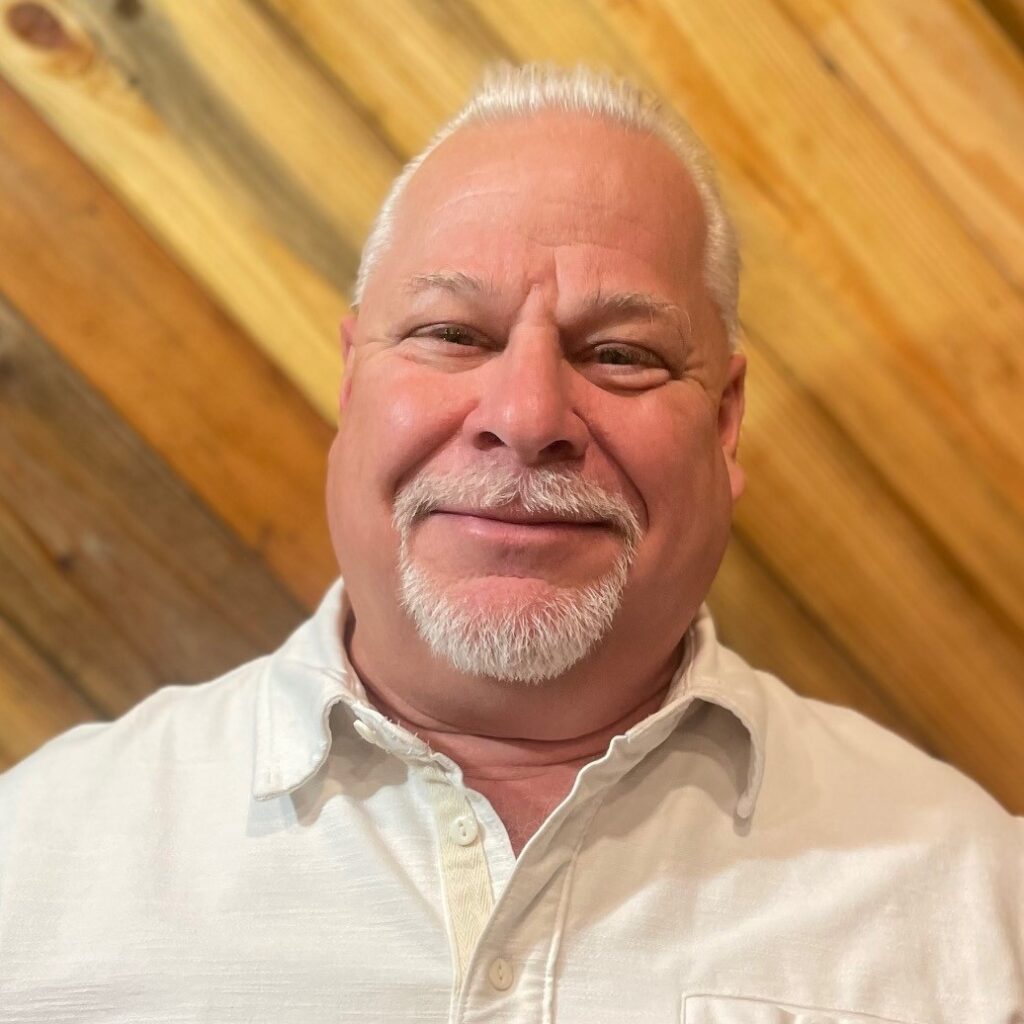 Matt Baulier
Sr. Operations Manager
Contact Us
If you have inquiries about our services, get in touch with us.